Environmental project
Sulphur Project at Polar Division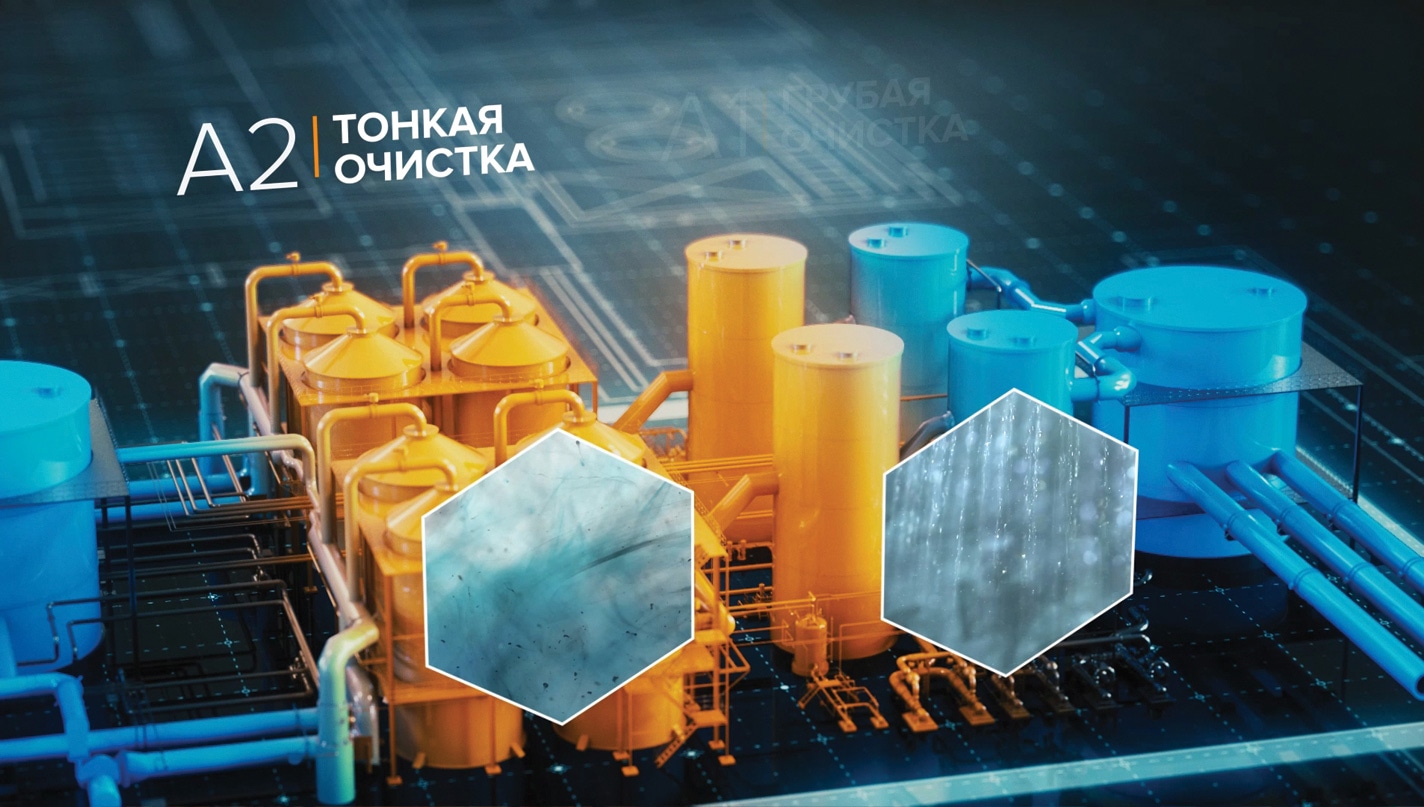 Location
Norilsk Industrial District, Krasnoyarsk Territory (Polar Division).
Project overview
Achieving a 75% decrease in sulphur dioxide emissions in the Norilsk Industrial District by 2023.
Nadezhda Metallurgical Plant will have new facilities for disposing of sulphur-rich gases, while Copper Plant will see an upgrade of its capacities that capture sulphur dioxide and produce elemental sulphur. In addition, some of Copper Plant's most polluting facilities that emit off-gas that is hard to capture will be shut down due to their proximity to the residential area. Concurrently, a number of infrastructure projects will be implemented to supply the new facilities with all the necessary materials and power.
Highlights
Project CAPEX:
Project completion is scheduled